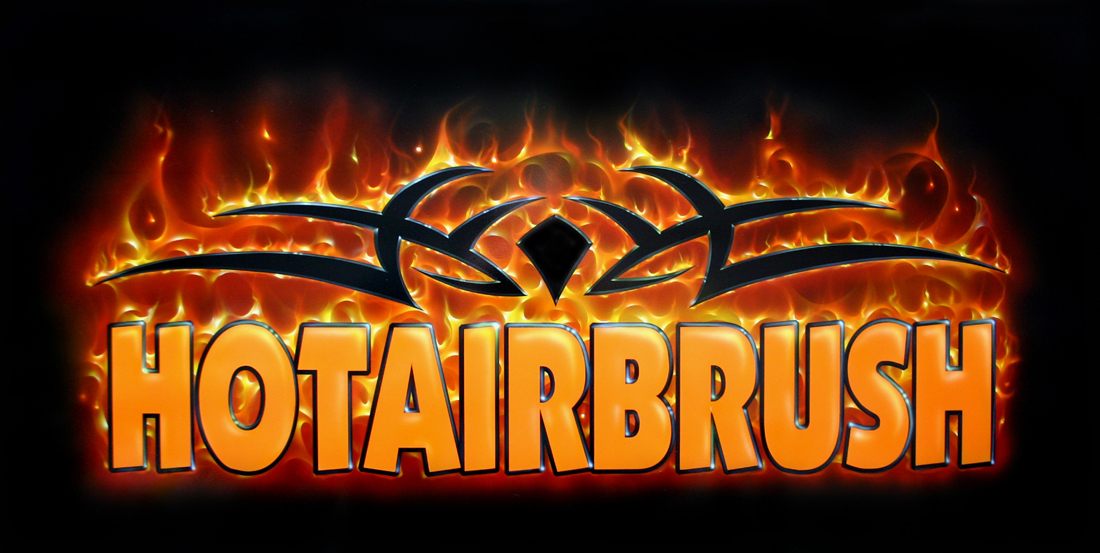 NOW Serving Missouri and surrounding areas of Springfield!
(417) 650-0375
Custom Paint and Airbrush on Motorcycles, Vehicles and Off-Road Toys!
Harley Davidson Motorcycles a Specialty! Pinstriping, Old School Signs and Hand Lettering too!
Check out all the NEW Carnival Ride jobs, and remember, I can travel to do these jobs!
Bruce L. Rosier, Artist
---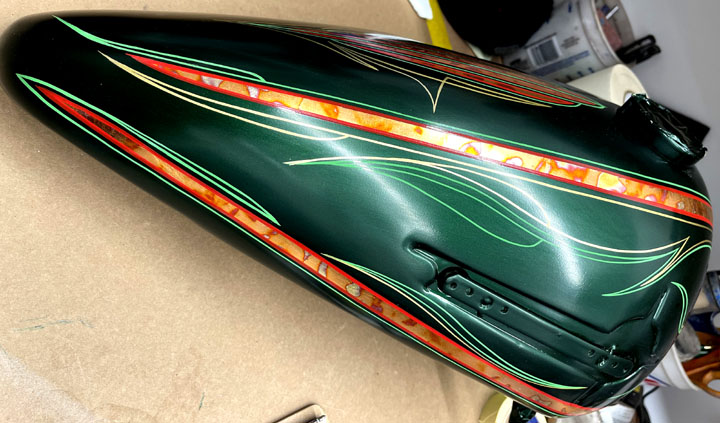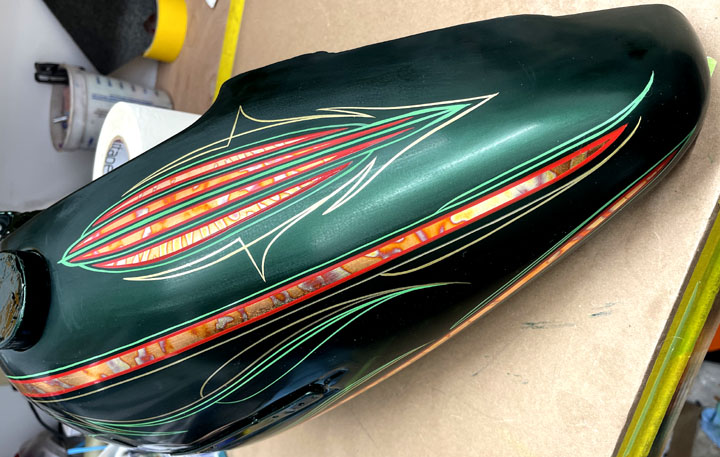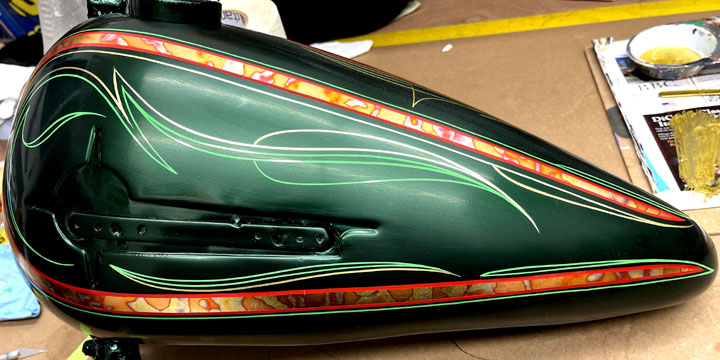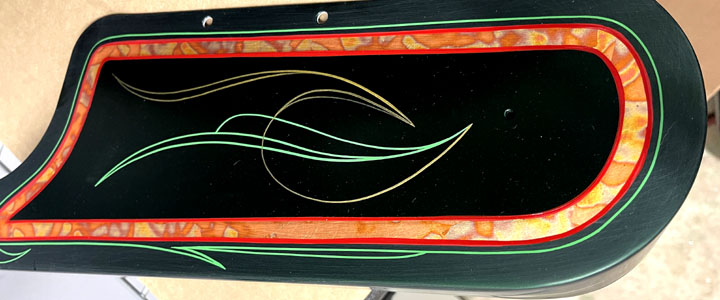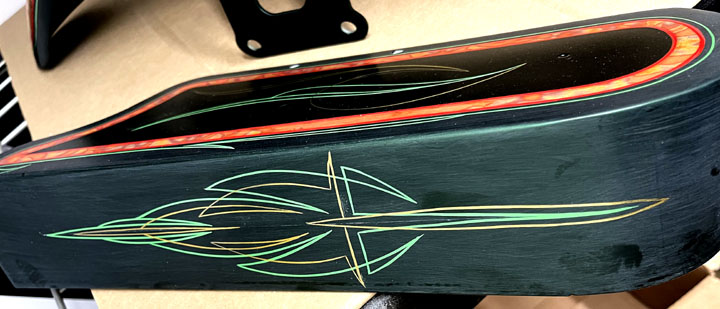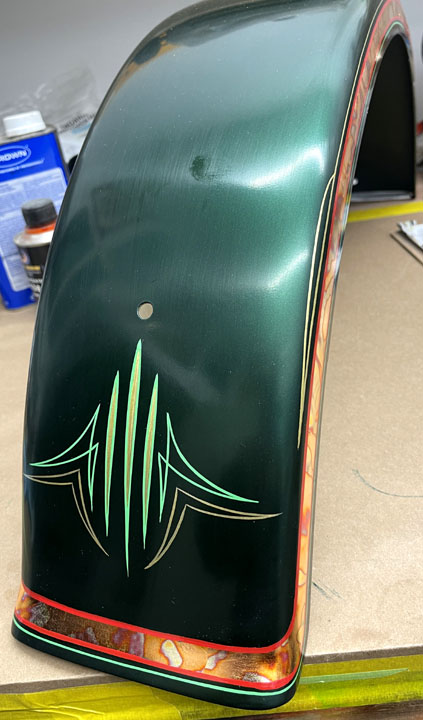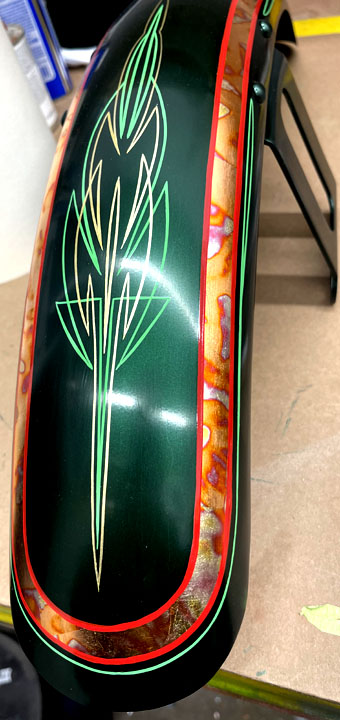 Mike had a nice Bobber built and wanted Gold Leafing, Pinstripes and a Pearl Green base.
Greg at Route 66 Autobody in Lebanon did all prep work, and I did Variegated Gold Leaf
and Pinstriping to compliment this cool bike! All pics are before the clear went on.
I'll try and get a pic of the bike all together!
---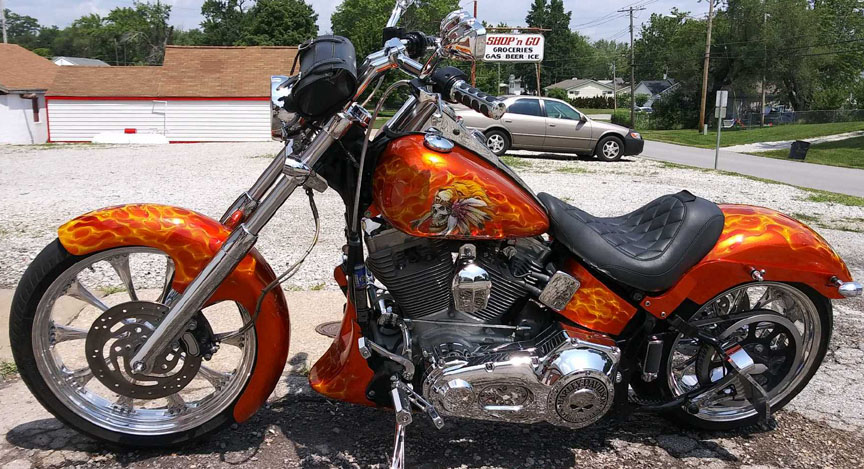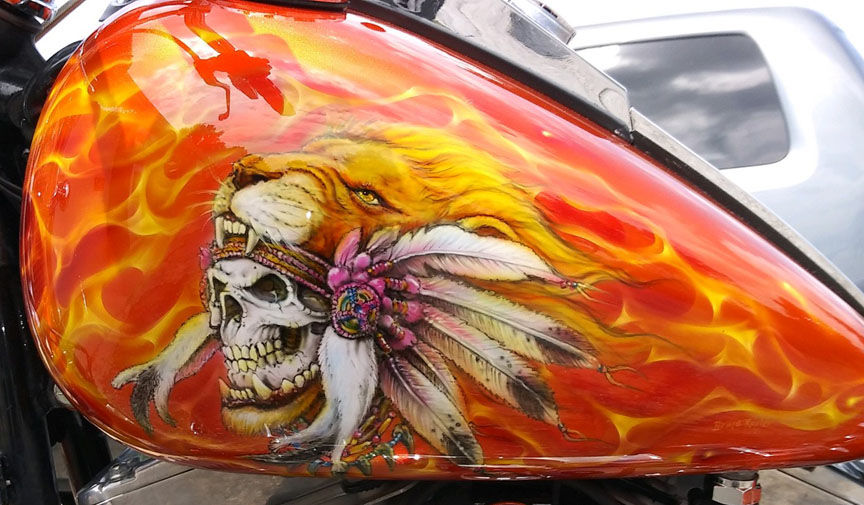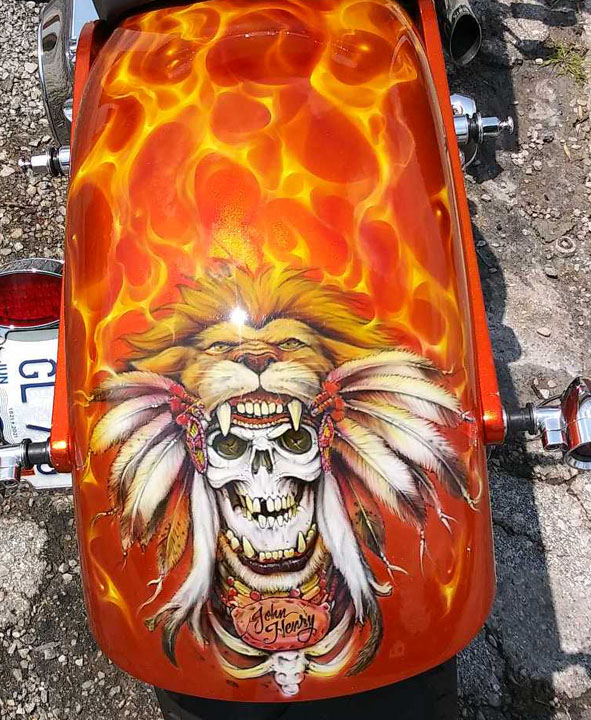 Gary had his bike painted by another artist and was NOT happy
with the results. He waited years to find the right guy...ME!
He was THRILLED with what I was able to do. It's EXACTLY what he
was wanting and paid tribute to his brother who passed.
Body work, base color and clear was done by Darren at AA Auto Body, in Mexico, MO.
I simply did all the airbrush artwork. So if you just want artwork, hit me up!
---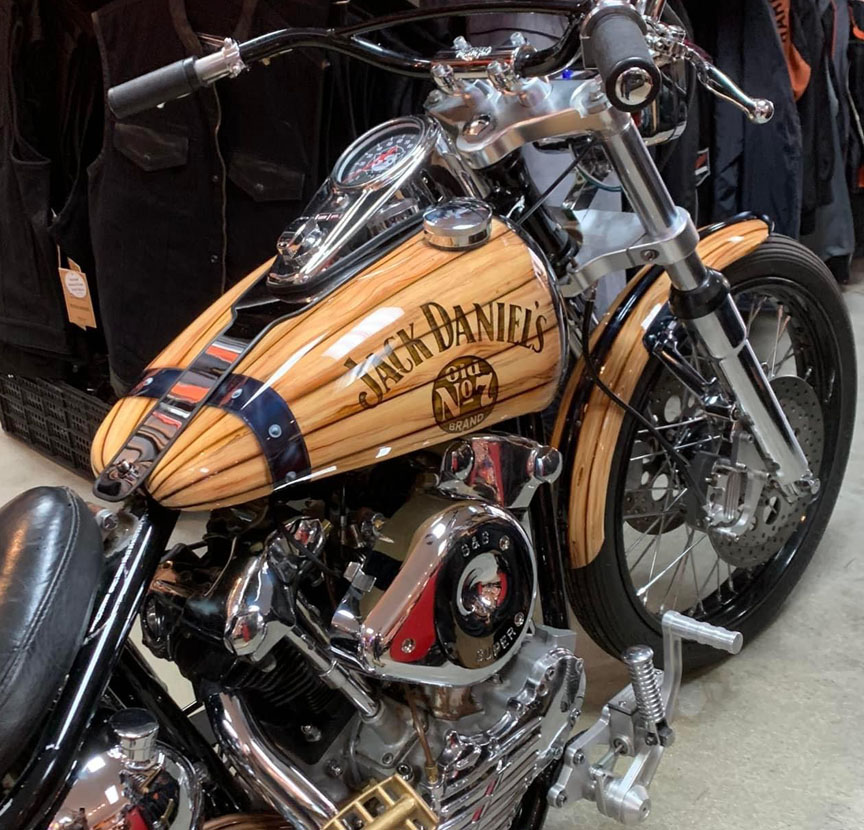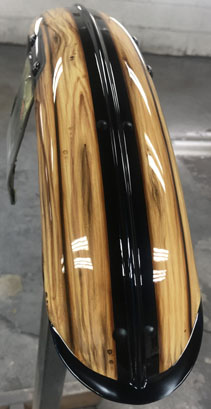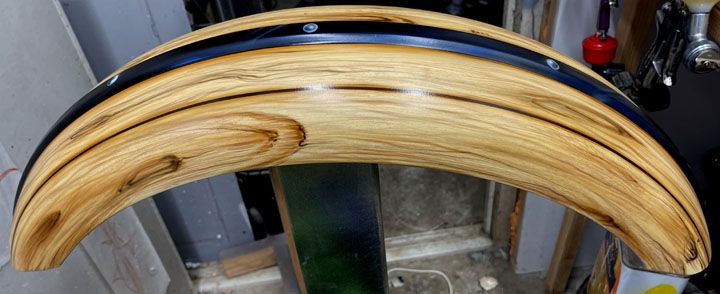 Michael Ngo has a shop in Springfield selling Bike Accessories and parts. He has a few bikes too!
This bike he wanted painted up like a Jack Daniels Whiskey Barrel. Mission Accomplished!
This is the second bike We've painted up for him. Looking forward to more!
---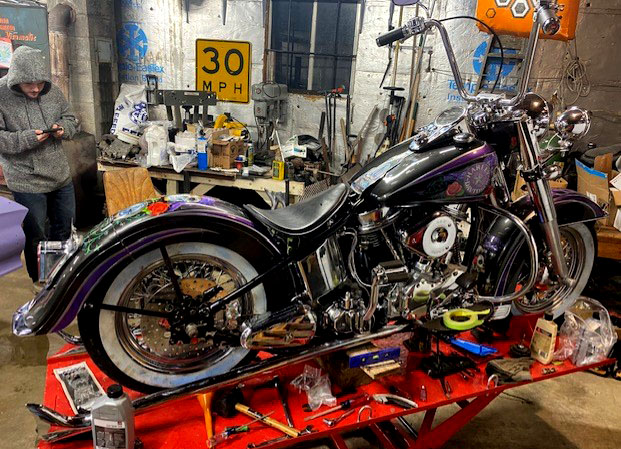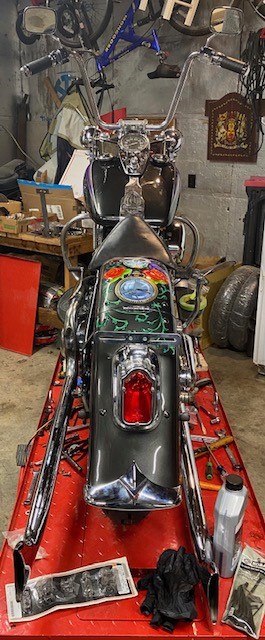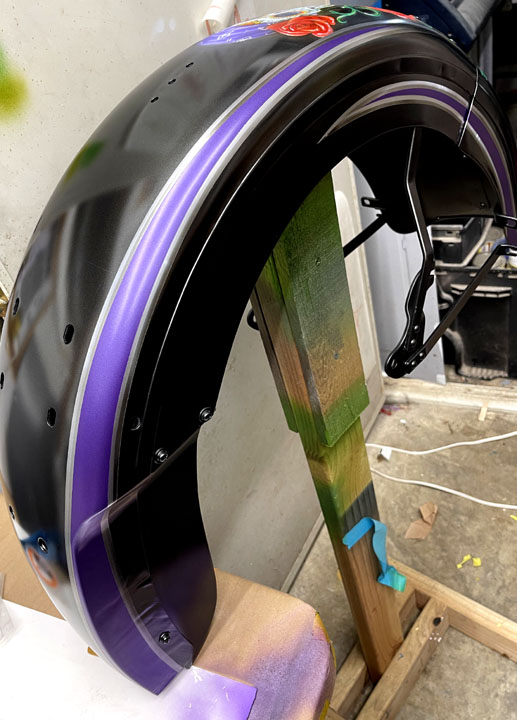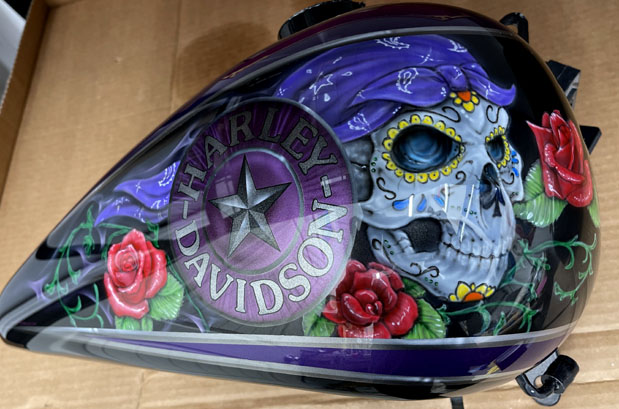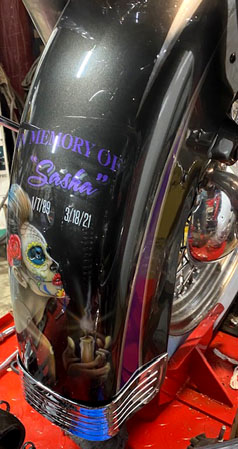 I had a request to paint a tribute bike for Andrew "In Memory Of" his late wife.
They built cars together, and they were doing up his first bike when she passed.
With her colors, and artwork she liked, I tried to make this a
great memory for him and their Boys.
---
I have been airbrushing for over 30 years. I've been an artist all
my life. If you have anything you want painted, by an award-
winning artist, at a reasonable price, then give me a call!

Click on the image to take you to CARNIVAL RIDES!

Click on the LINK to see some of my more "artistic efforts!"





I have been airbrushing for over 30 years. I've been an artist all
my life. If you have anything you want painted, by an award-
winning artist, at a reasonable price, then give me a call!
Recently because of Government lockdowns, Social Distancing and the consequences of that, I have sold everything in
Phoenix, AZ and moved to outside of Springfield, MO! Hopefully in the next few months, I can get the new place up
and running. New shop, new plan, hopefully new customers! I may also return to my roots, and offer Sign Painting.
Truck and van lettering, and other things along that line. I appreciate all I had in Arizona, and will miss everyone there.
I hope all of us survive, and things return to a sense of normalcy, soon!


I started out 40+ years ago as a Sign Painter in Western New York.
Recently I've moved from Phoenix, AZ to Outside Springfield, MO and offering
Sign Painting Once again. I can do vinyl as well, and will work to create whatever
is best for you, at whatever your budget allows. I can paint/letter Wood Signs, Trucks
and Vans, Walls, Home and Farm, Business, You name it!
---
Because I am a sole proprietor, it's difficult for me to answer every phone call. Your best
bet is to email me first. I tend to go over emails better than returning phone calls. Chances
are, I'll just let the answering machine get it, and most people do NOT leave messages!
But an email I can keep and file away, and respond to quicker. Thanks for understanding.
Being as busy as I am, I can not answer every phone call as it comes in.
Email: airheadbruce@hotmail.com
Phone: (417) 650-0375
I've been having web issues with my email account. If anyone has emailed me at Bruce@hotairbrush,
chances are, I did NOT get your email. Please resend to the above alternate address.
I apologize for this error! THANKS!
---
Some Recent Work!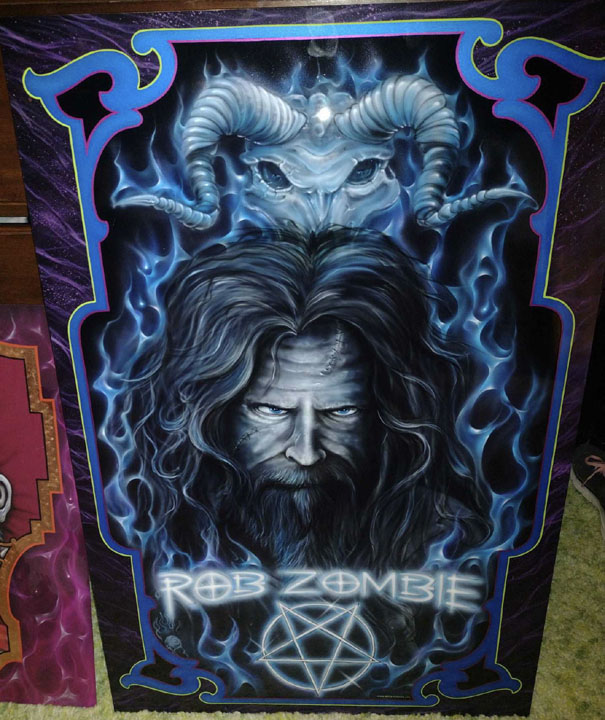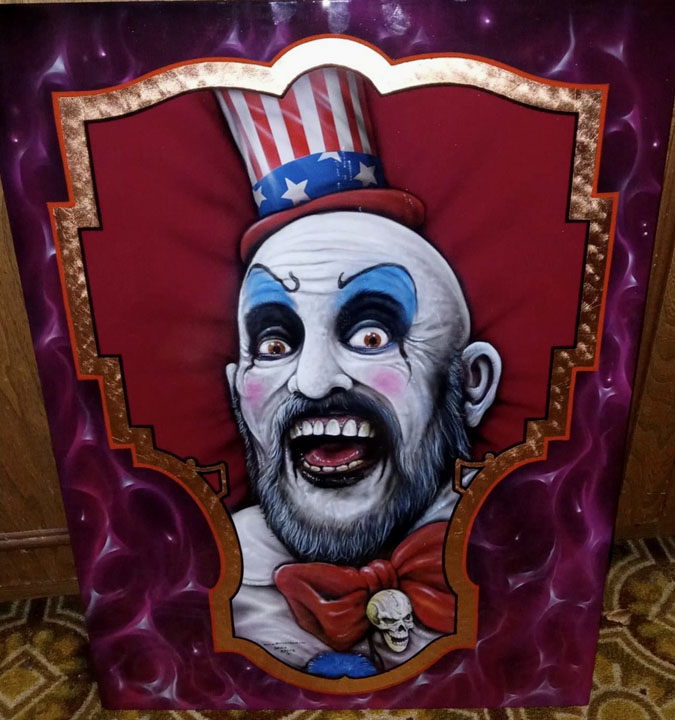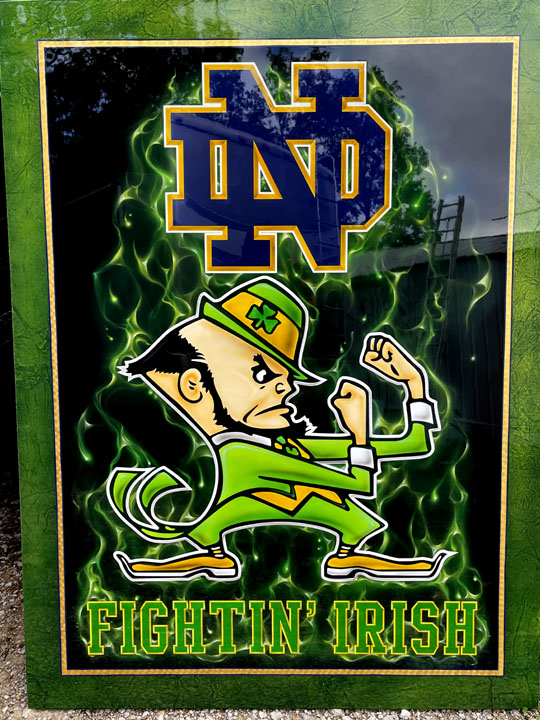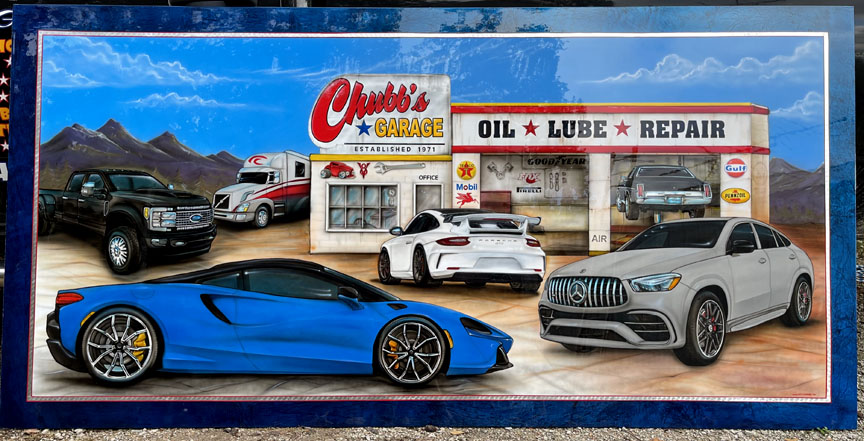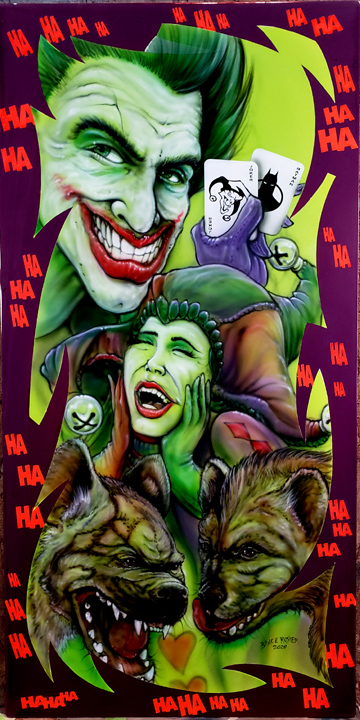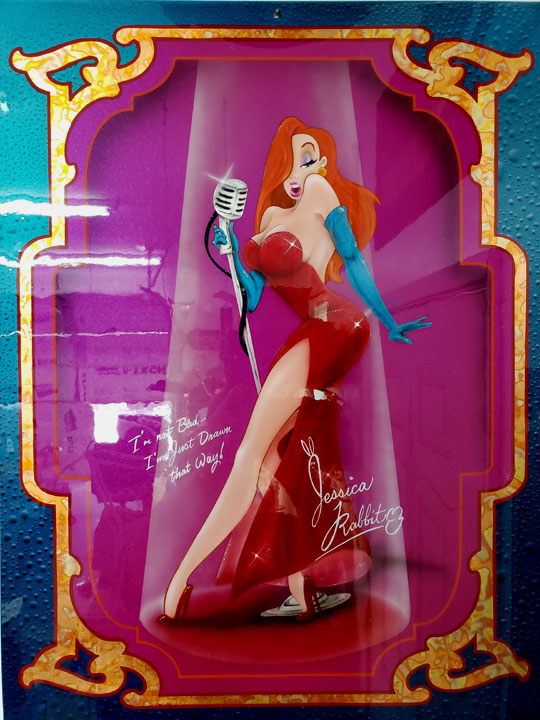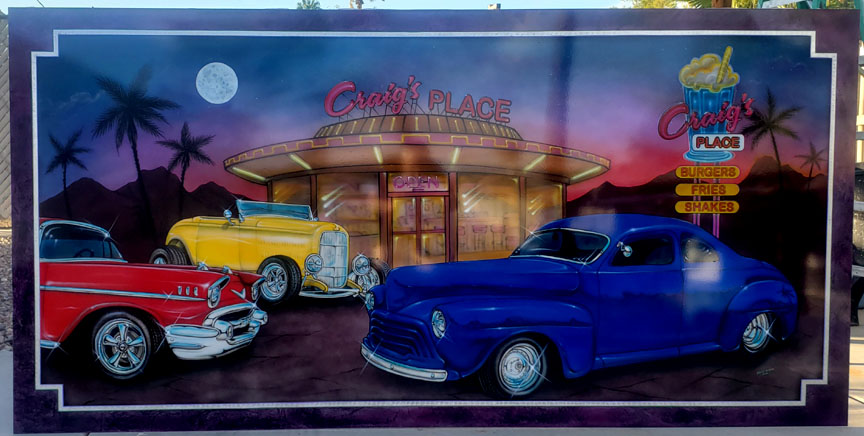 These panels were all commissions as gifts or for private party.
If you have a Show Car, Hot Rod, Bike or whatever, and want something to hang
in a man-cave or home, over a mantle, where ever, give me a call!
Thanks for looking!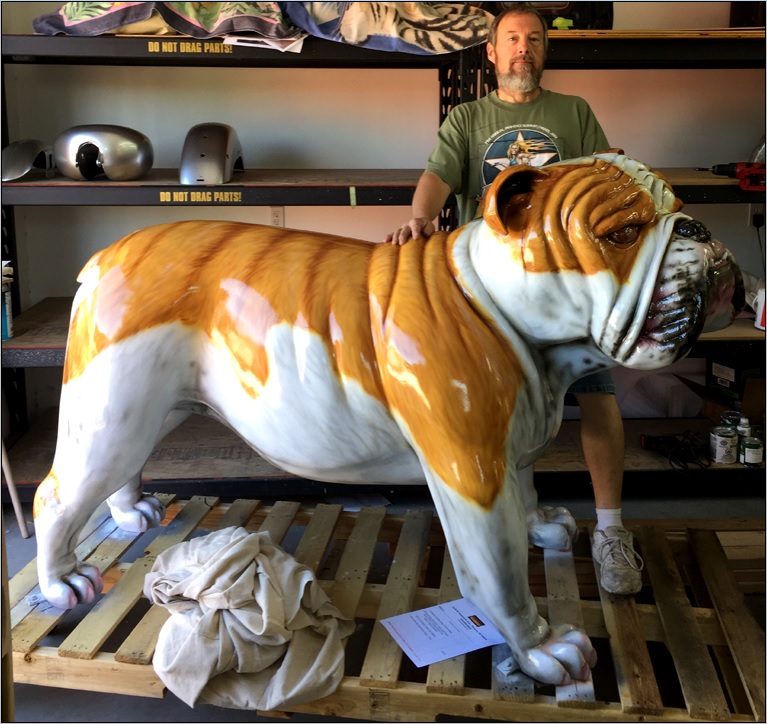 Please Feel Free to Browse my website to get an idea of what I can do for you. I can handle
your project from start to finish, or, if you yourself are a painter or own a paint shop, I can
do the artwork for you over your basecoat, and you can then clear the art and finish the job!
You can certainly pick a design that I've already done, or together, we can come up with a
unique look for your favorite ride or project!

Thanks for looking!